Extreme disappointment is the response of property professionals to the Select Committee report on the Government's proposed tenancy law reforms which was released this week.
Friday, July 10th 2020, 4:58AM
by Miriam Bell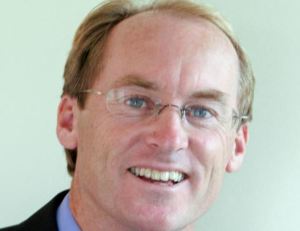 NZPIF president Andrew King
That's because the Social Services and Community Select Committee has elected to progress the proposal to remove a landlord's right to use "no cause" 90-day terminations to end a periodic tenancy agreement.
It has also given the green light to the proposal which requires that fixed-term tenancy agreements become periodic tenancy agreements upon expiry unless both parties agree otherwise.
These particular reforms have been fiercely opposed by property professionals across the board since the Government announced the reforms contained in its Residential Tenancies Amendment Bill.
Property professionals say the reforms skew the balance between investment property owners and...